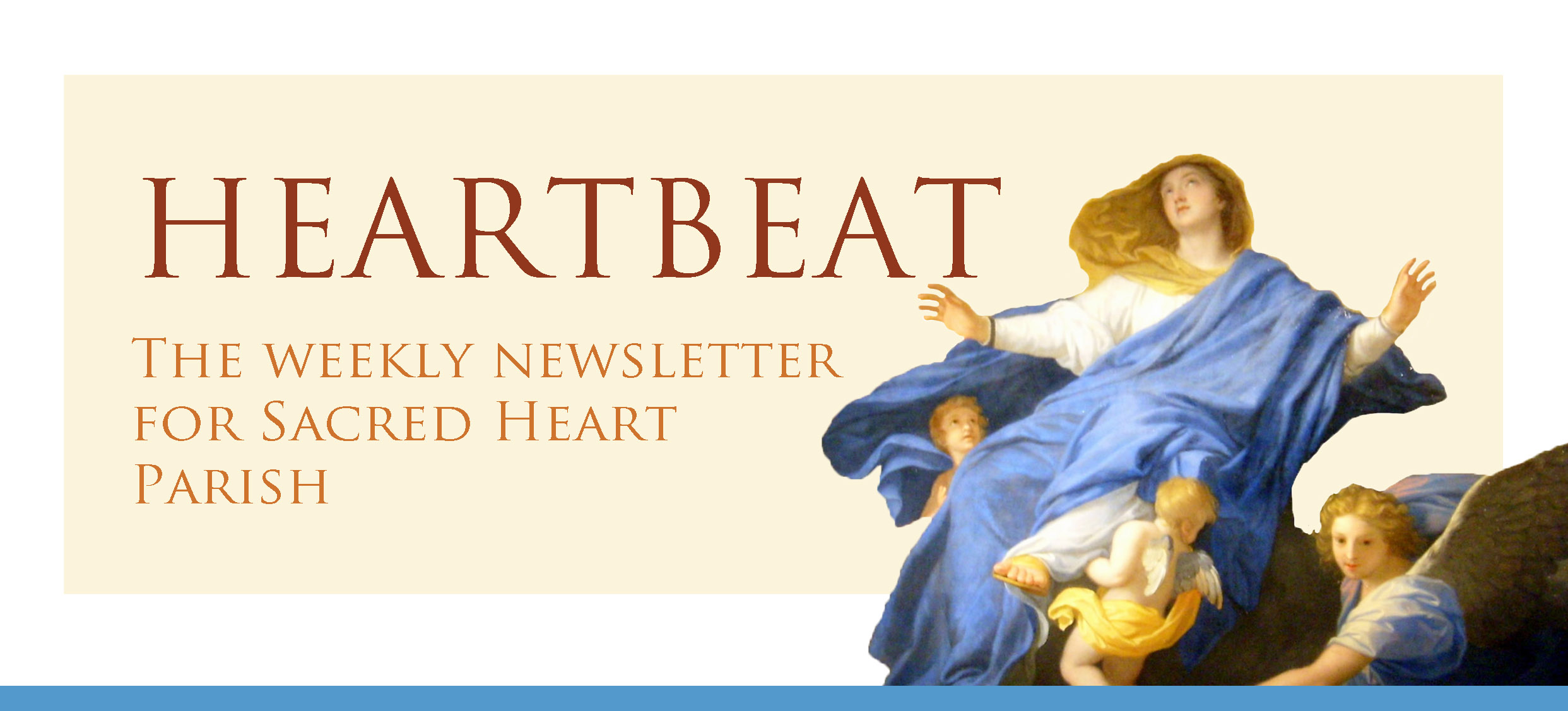 Each week, we post a newsletter for the parishioners of the Sacred Heart English Speaking Parish. It will be available at the churches in print form, and it can be sent via e-mail to those who request it. It will also be available on our Facebook "Parish Group" page. Below are the links for the current edition and the archives.
THE CURRENT EDITION – http://shp.jordanjesuits.org/wp-content/uploads/2020/03/Vol.-4-No.-14-8TH-ot.pdf
POST-SYNODAL APOSTOLIC EXHORTATION

Heartbeat Archive
If you have any information to be included in the coming edition of Heartbeat, please e-mail Fr. John Sheehan (pastorsh@jordanjesuits.org) with the information. Given the printing schedule, you will need to e-mail at least one week before the coming mass.