WELCOME TO SACRED HEART PARISH! 
If you are visiting, you are most welcome. Please let us know if there is anything we can do to make you stay more enjoyable.
If you are a member of the Parish, or new-arrived,  please register via the online form or submit an e-mail to pastorsh@jordanjesuits.org with your details.  Once you have registered, you are able to update your previous form without having to submit a whole new registration if addresses or status change. 
Read more about the parish.
THE END OF YEAR REPORT FOR 2019 IS NOW AVAILABLE
NARRATIVE REPORT – Welcome to the Annual Report for 2018
FINANCIAL REPORT – Financial Report
PROJECT REPORT – PROJECT Report
THE SACRED HEART PARISH
2019 CALENDAR
IS HERE!!!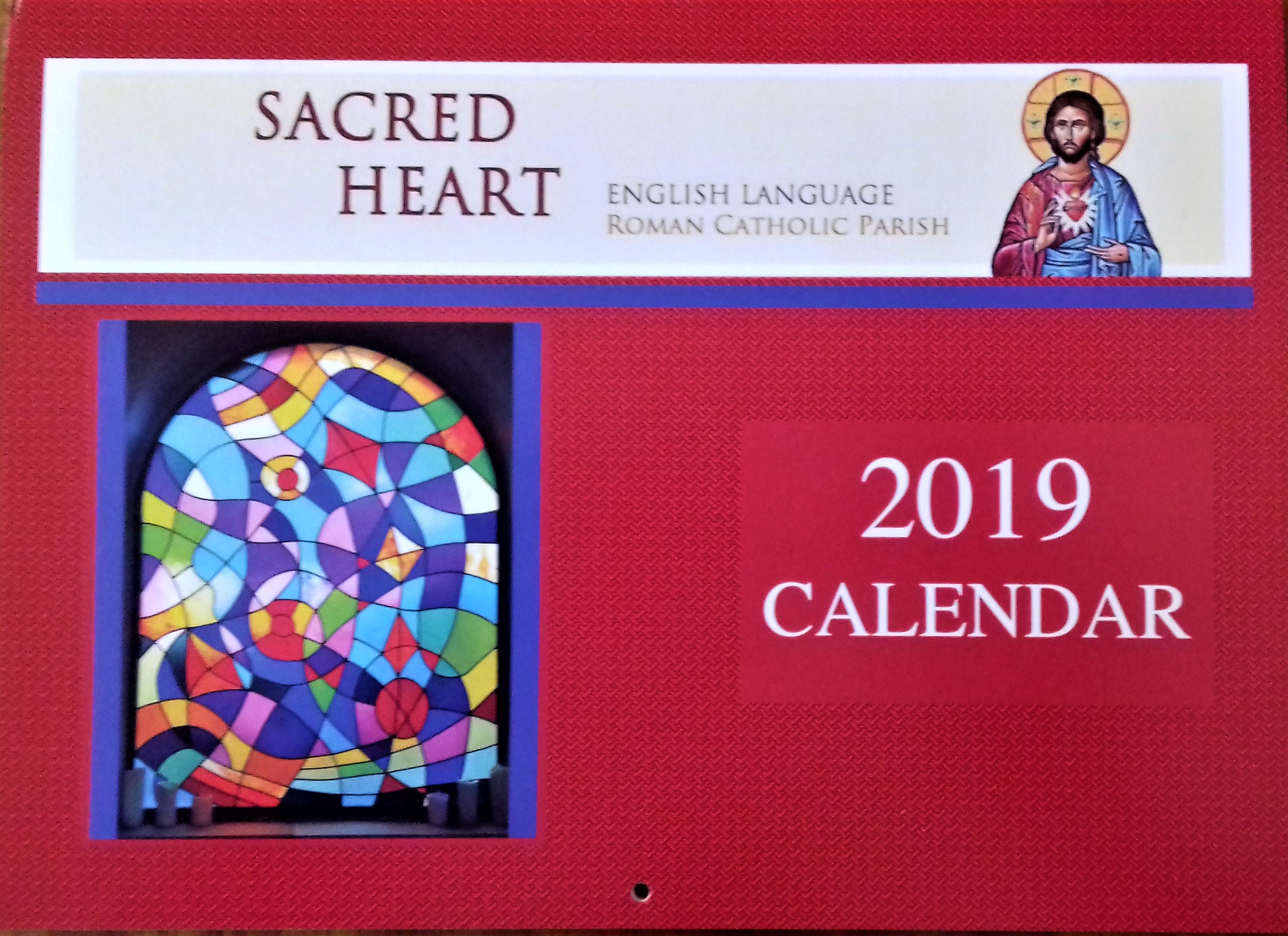 Price for the calendar are greatly reduced:
1 JOD – 1 calendar
This is NOT a generic, mass-produced calendar that you can find in other places and churches. This is OUR calendar, filled with pictures of our people and our activities. It is useful – there is room to write your own dates, appointments, special reminders – and it is a nice way to look back at some of the events of the past year.
Read more about how you can get involved with the parish community.