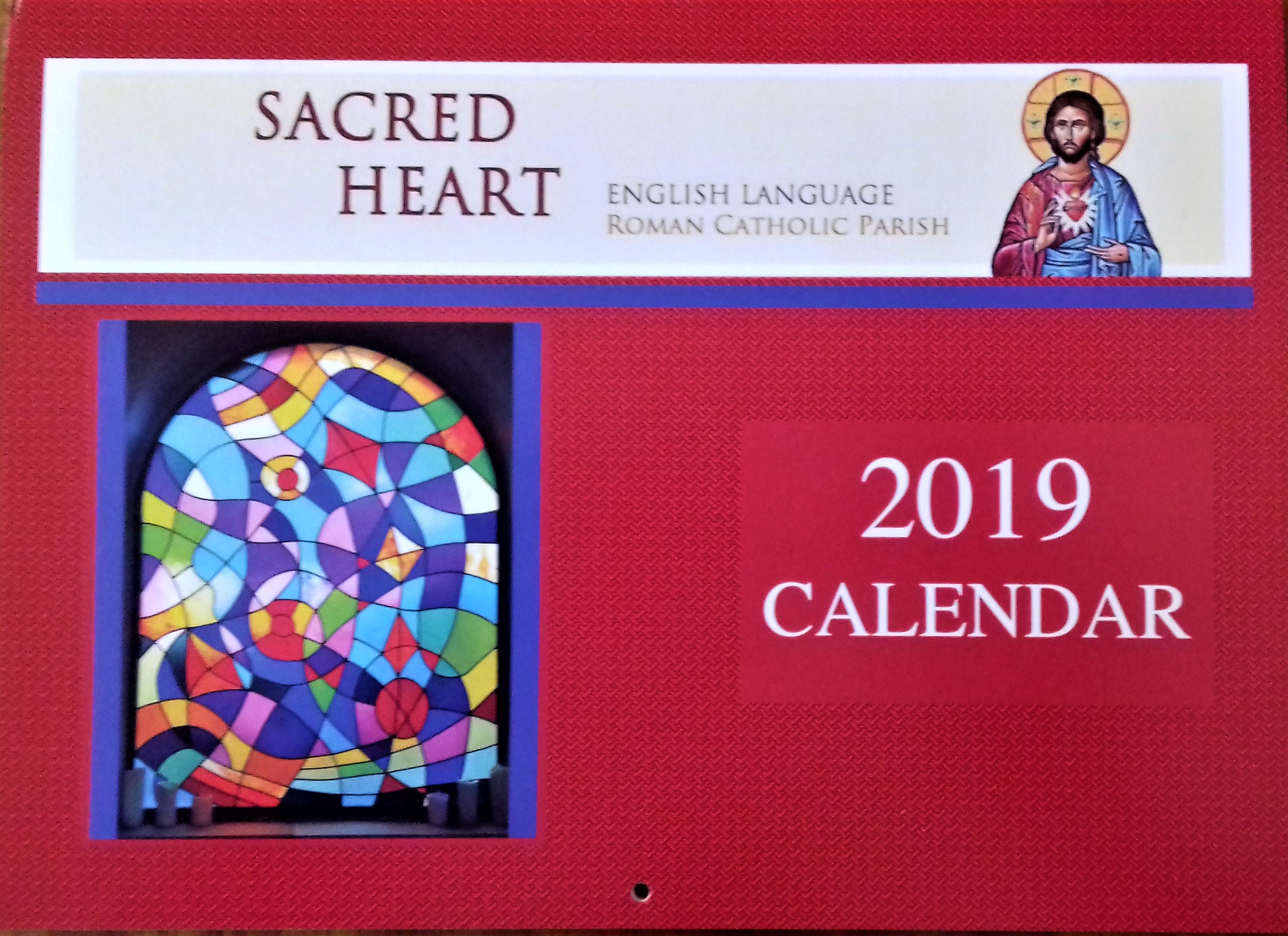 Price for the calendar are greatly reduced:
The Calendar is now free, but only on request
This is NOT a generic, mass-produced calendar that you can find in other places and churches. This is OUR calendar, filled with pictures of our people and our activities. It is useful – there is room to write your own dates, appointments, special reminders – and it is a nice way to look back at some of the events of the past year.
Read more about how you can get involved with the parish community.