CANCELLED
FATHER JOHN'S FAREWELL CONCERT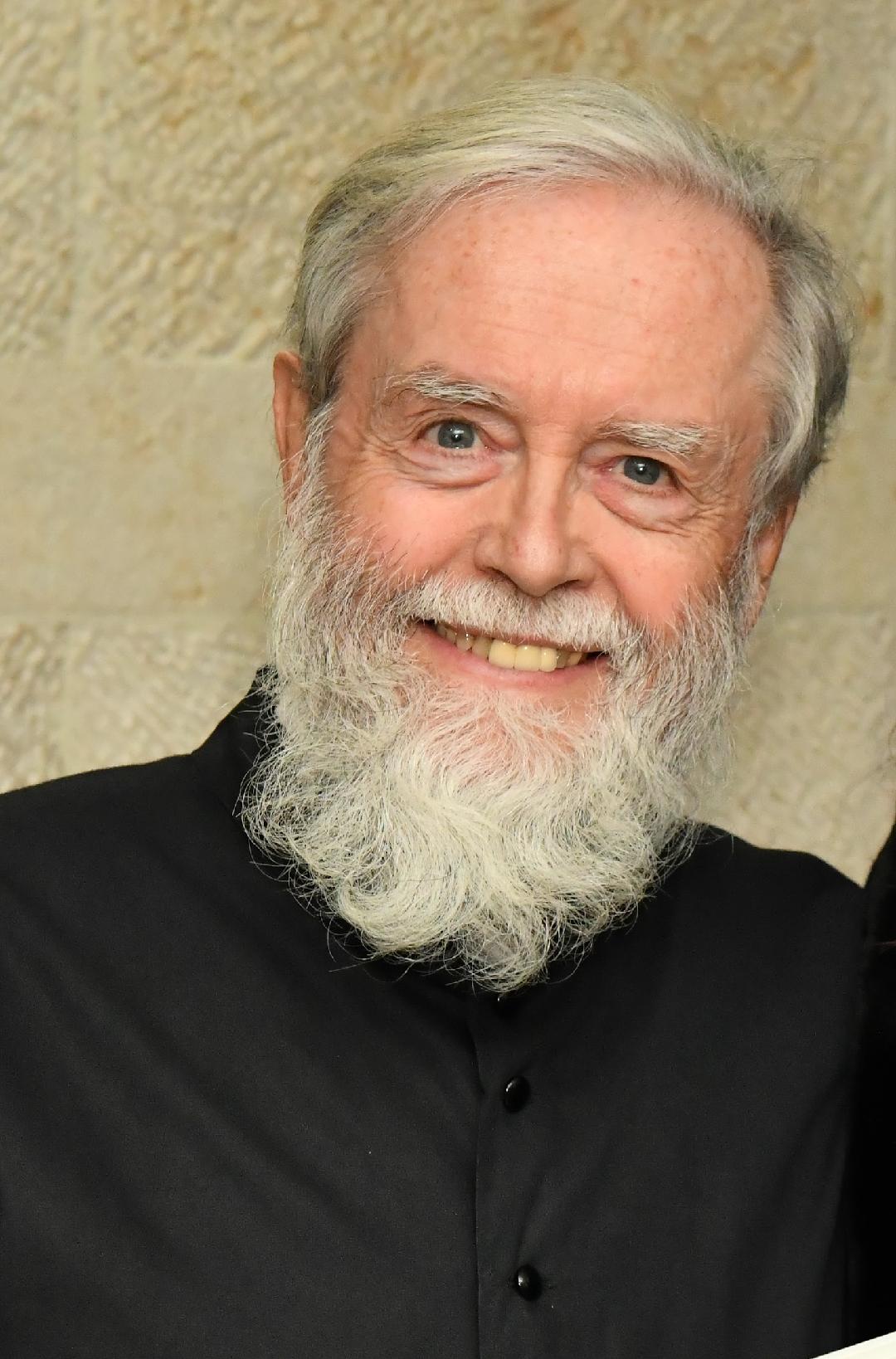 Monday, February 24
7 PM Sharp!
VENUE: Halim Salfiti Theater
Bank Al Etihad HQ
 i am sad to report that there was simply not enough public support for this event and so it was not feasible to continue. With less than a week to go to the concert total ticket sales and reservations were less than 35% of the capacity of the auditorium.
When I was teaching I used to ask "What is the one thing necessary in order to have theatre?" Students would guess a stage, actors, a script, lights – the answer, of course, is an audience. Everything else is negotiable and can be added or minimized – but without an audience all you have is a rehearsal.
I thank you for your support and I have refunds ready whenever I see you next – I'm carrying the envelopes with me. I do not have all the names of everyone who bought General Admission tickets, so please spread the word so they can approach me for refunds, and so that people will not show up on February 24 expecting a concert.
It would have been a lovely show and I am sorry I did not get to share it. Ah well, life is busy.