Catholics worldwide participate in the Eucharist, the Sunday Mass, weekly as their norm and obligation. Also, the Sacrament of Reconciliation (Confession) is done, at minimum, once per year during the Lent and Easter seasons.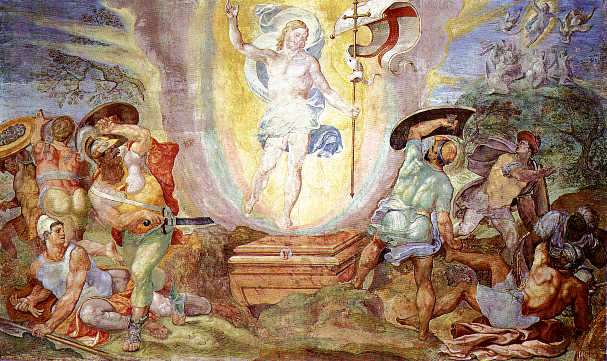 The Solemnity of the Ascension of Our Lord,
a holy day of obligation in this Vicariate,
will be celebrated on Thursday, May 10. 
At the Jesuit Chapel Mass will be celebrated at 8:30 in the morning, and at 6 PM in the evening.