Vicariate of Amman, Patriarchate of Jerusalem
PLEASE NOTE
The Jesuit Center, where the office of the Pastor is located, is closed for the month of August.
We will continue to have Mass each morning at 8:30 AM, Monday through Saturday.
But to see one of the priests, you will need to call in advance and make an appointment. There is no staff on duty and because of renovation and maintenance work, it is sometimes awkward for visiting or counsel.
 On August 15, Mass will be celebrated at 8:30 in the morning and at 6 in the evening in the Jesuit Chapel at the Jesuit Center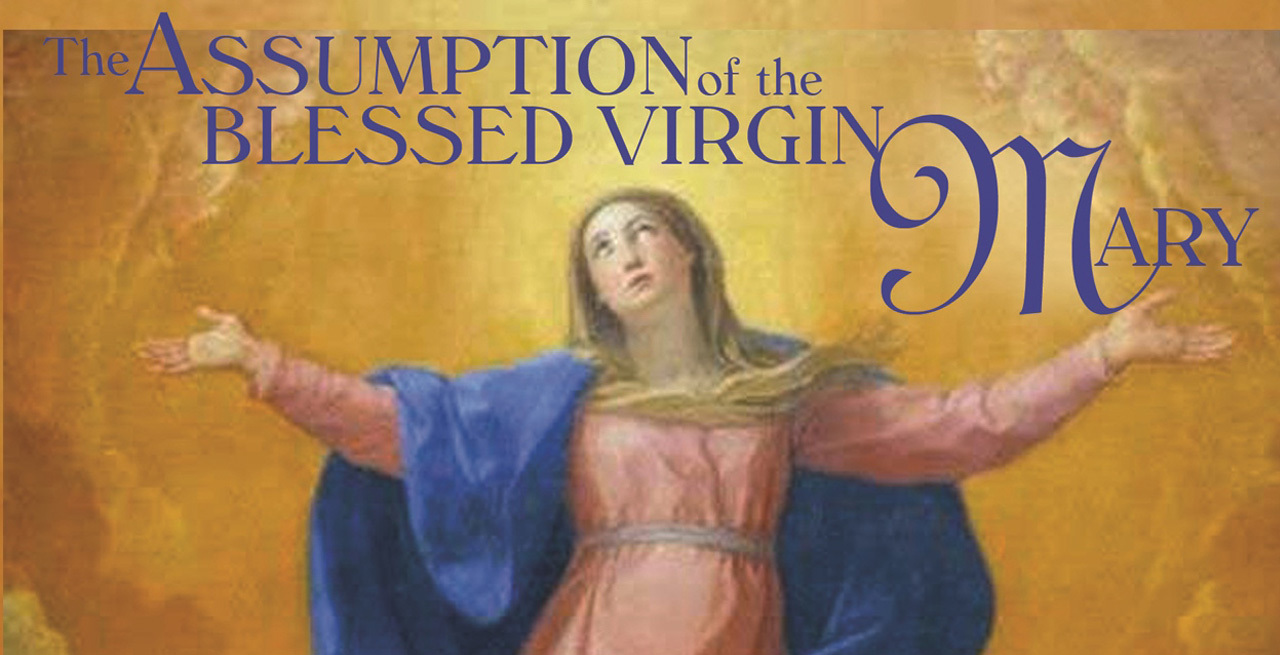 GENERAL FEASTS DURING THE YEAR
1.Holy Days of Obligation:   Christmas (25 December),  Epiphany (6 January),  Ascension  (a Thursday 40 Days after Easter), and Assumption (15 August).
2.Special Feast Days – Attendance at Mass is recommended highly: Mary, Mother of God (1 January), Joseph (19 March), Body and Blood of Christ, Corpus Christi (Thursday after Trinity Sunday), Sts. Peter and Paul (29 June), All Saints (1 November), and Immaculate Conception (8 December).
The Catholics of Amman also celebrate their patron, John the Baptist, each year by a Pilgrimage to the site of the Baptism of Jesus.     This normally takes place on the Friday after the Second Sunday following Christmas; thus, on a Friday during the first half of January.
3.Catholics worldwide participate in the Eucharist, the Sunday Mass, weekly as their norm and obligation. Also, the Sacrament of Reconciliation (Confession) is done, at minimum, once per year during the Lent/Easter Seasons.
4.Locally important saints include both Christians and Old Testament saints: Moses, Elijah, Abraham, John the Baptist, Miriam of Egypt, Charbel the Monk.
5.The "Patronal Feast" of our parish is Sacred Heart (always a Friday, 19 days after Pentecost – in 2017, June 23).
6. July 31 – the Feast of St. Ignatius Loyola, founder of the Society of Jesus
7. The "Patronal Feast" of the Amman Vicariate is the Death of John the Baptist, 29 August.
Please check the online tab, "Mass Readings" on this Website for exact dates of Holy Days and Feasts in the "Universal Roman Calendar." Some are moved to the nearest Sunday by the local churches.
Kindly recall that the Catholic Church in Amman will follow the calendar of the Orthodox Churches for the Lent and Easter Seasons. Thus, the dates for Ash Wednesday, Holy Week, Easter, Ascension, Pentecost, Corpus Christi, and Trinity Sunday will usually vary by one or more weeks from the "Universal Roman Calendar."
[/vc_row]